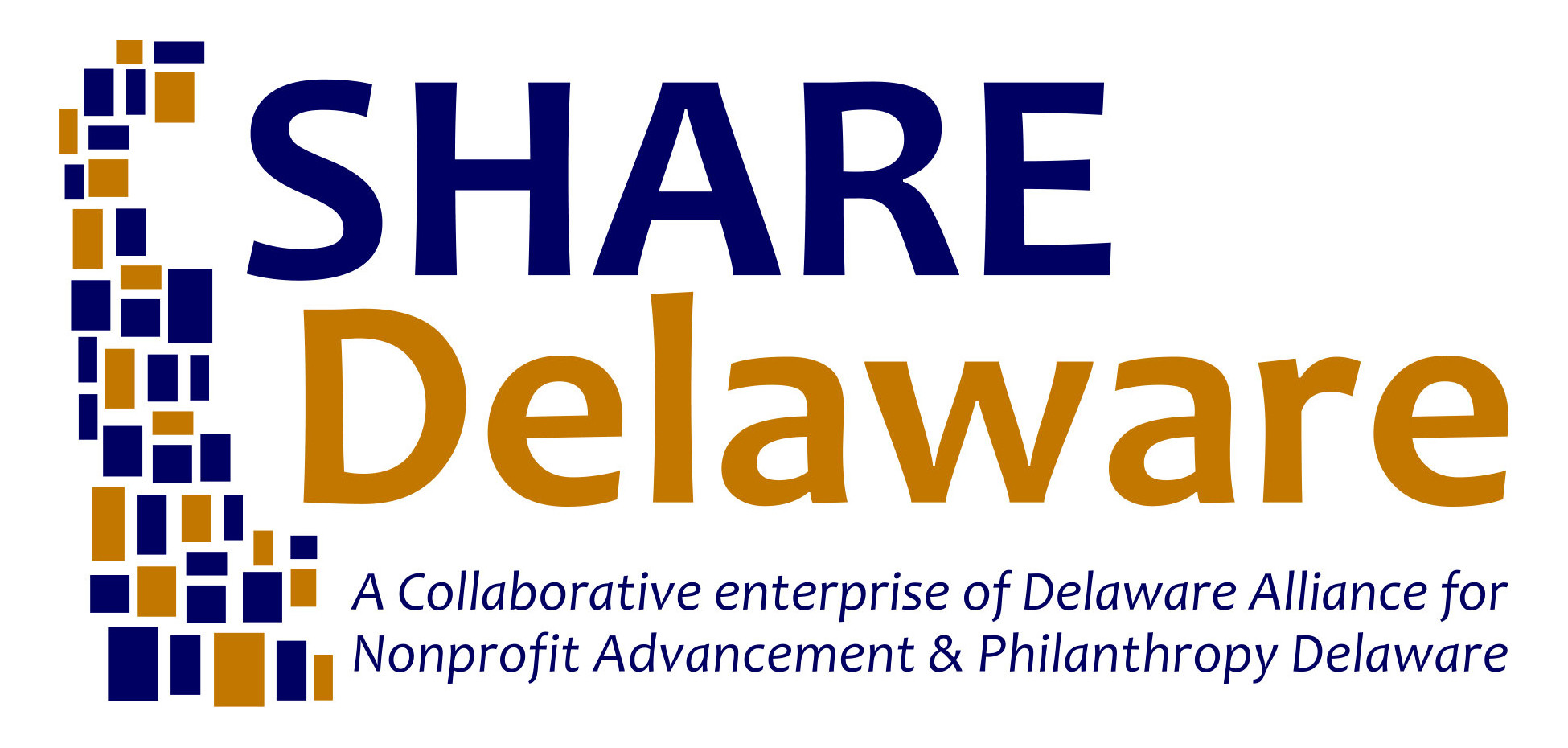 Nonprofits: Mapped!
Introducing SHARE Delaware, Delaware's first comprehensive resource housing nonprofits and their programs in one searchable database.

Finally there is a tool available that allows you to see which organizations are providing specific services to all demographics. All registered 501(c)(3) organizations operating in the State of Delaware are available at your fingertips.


Begin Your Search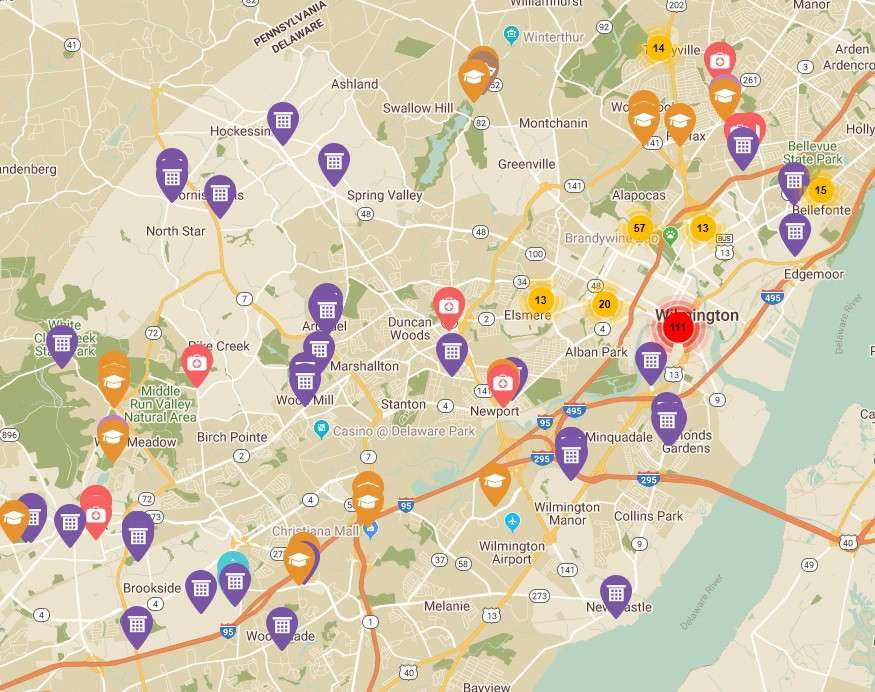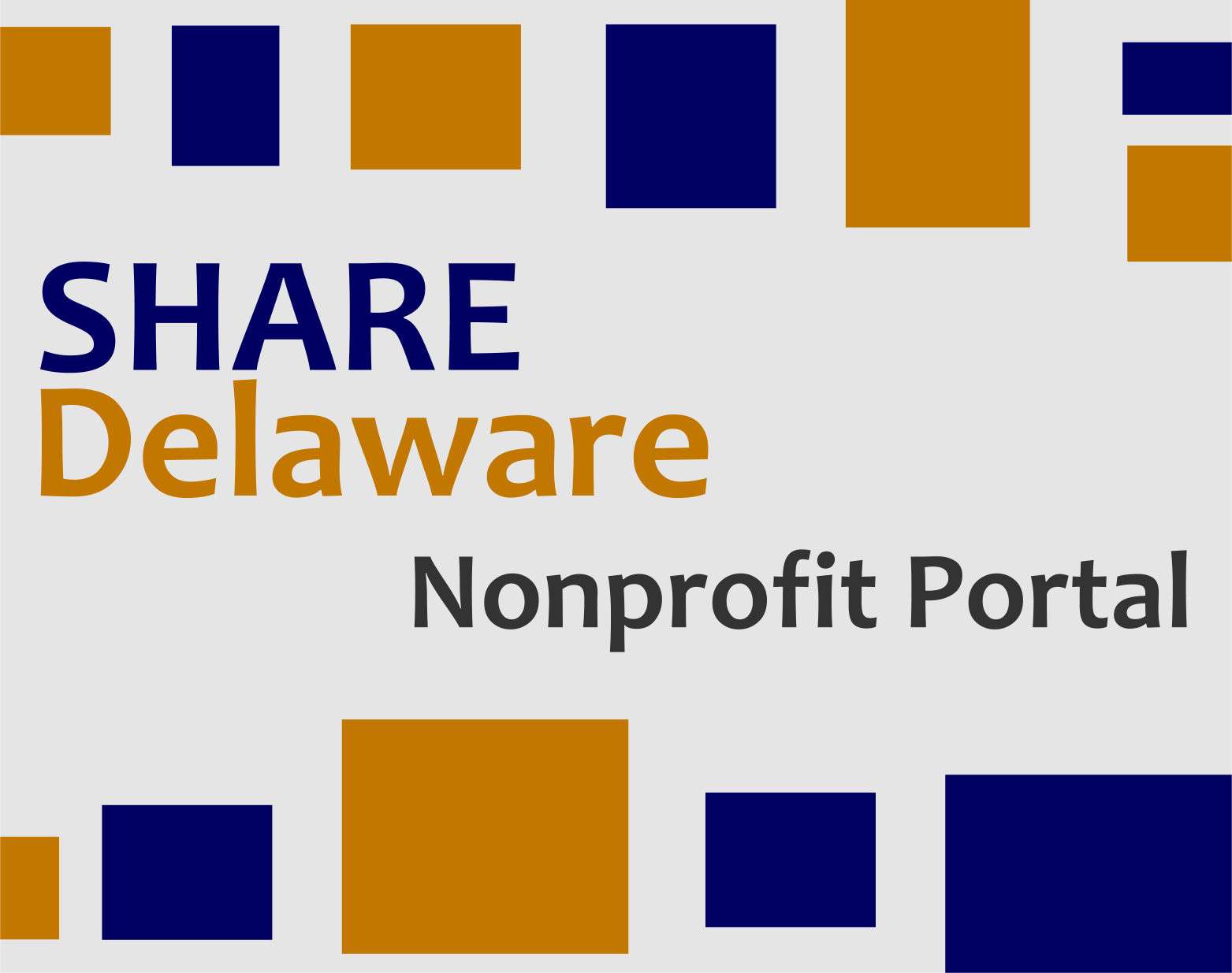 Nonprofit Portal
Do you need to add or update your file? Are you a registered 501(c)(3) organization in Delaware? If so, collaborate with us! Click here to register and add/update your organization information.
Register Here
Can't Find Your Organization?
SHARE Delaware content is from the nonprofit's 990 and/or nonprofit leadership added content. If an organization is without a filed 990 within the last 3 years, has a budget under $100,000, or does not provide direct service, it may not be included.

If you still have questions or concerns, please contact the Project Manager via email at manager@sharedelaware.org.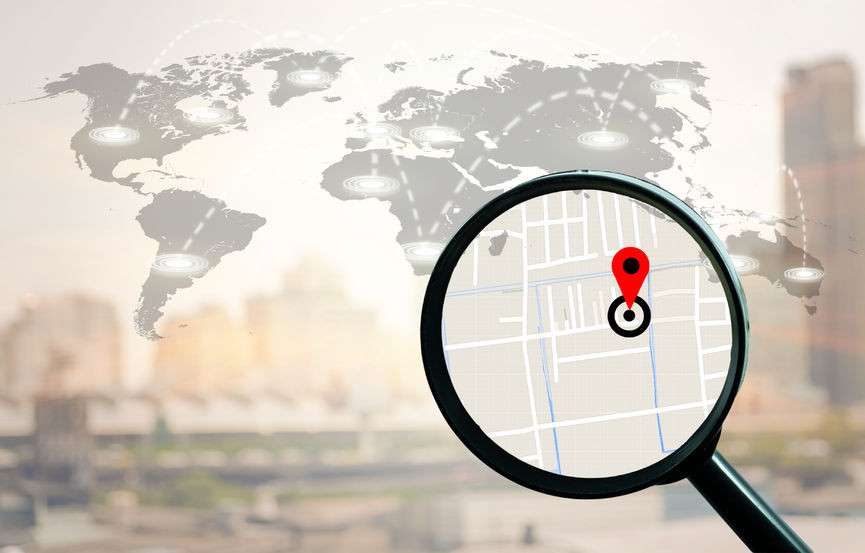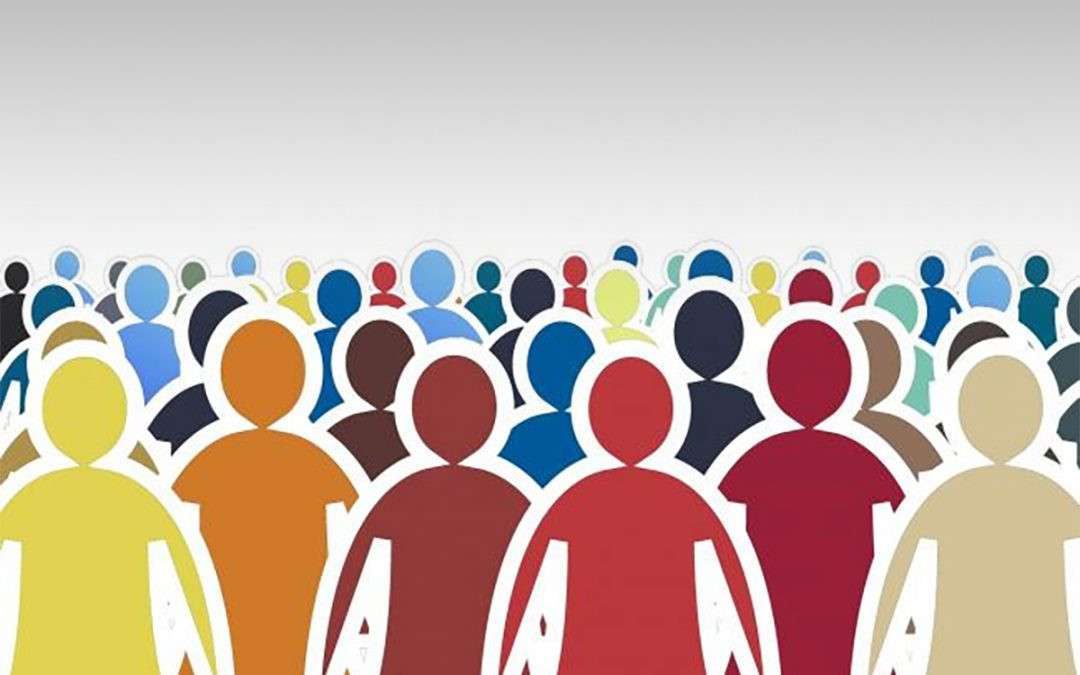 Nonprofit News - Census 2020
See interactive maps and access resources for Census 2020
Read More
2-1-1 Counts Delaware
What are the most pressing needs in your community? Find out with 2-1-1 counts.
-Real-time searchable data
-Simple-to-use format
Read More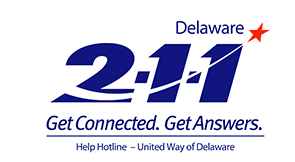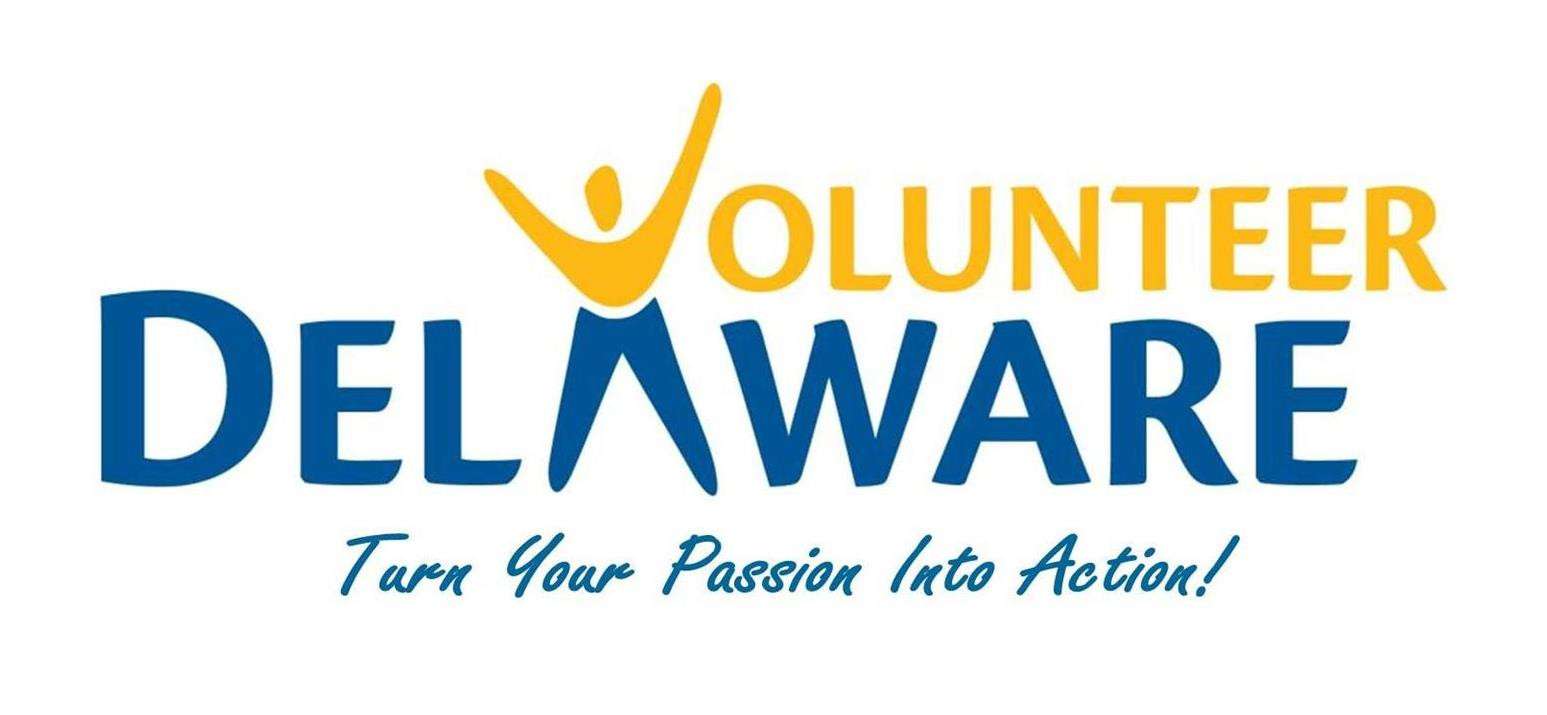 Volunteer Delaware
Over 900 community agencies are currently registered on the Volunteer Delaware Website offering a mixture of community service opportunities to over 14,000 registered volunteers. There is something here for everyone! We hope you enjoy exploring new and exciting volunteer opportunities for you, your family and your community.
Volunteer Delaware